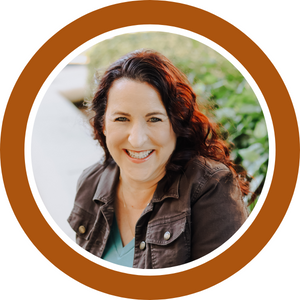 Ready to launch or expand your beauty business?
Not sure how to price your services?
Confused about compliance and safety?
Want to advance your career as a beauty educator?
Jaime Schrabeck, Ph.D. performs all consulting and mentoring on behalf of Precision Nails. 
Read below for more information about her customized services.
Doing what you love should bring joy and prosperity, not problems and hardship. Most problems in the beauty business (tax audits, consumer harm complaints, bad investments, salon failures, etc.) could be avoided with proper guidance. Ultimately, it's wiser to position yourself for more rewards than challenges.
Should we decide to work together, I serve as a trusted adviser who carefully considers your ideas, evaluates their merits (and faults) and makes recommendations in your best interests. Furthermore, it's my responsibility to challenge your assumptions, provide valuable information and conserve your resources as if they were my own.
what kind of projects do you work on?
The professional beauty industry presents many opportunities, and the projects I undertake include working with:
potential salon owners entering the industry with limited experience
existing salon owners struggling with staffing, service quality and profitability
licensed professionals dealing with wage theft and exploitation
talented professionals preparing to become successful educators
nail professionals and students lacking technical skills
manufacturers wanting new products tested
attorneys needing an expert witness for consumer harm cases
what do you charge for consulting?
I provide an hour-long initial consultation via video or phone call for $150.00.
Beyond the initial consultation, each project is unique. Pricing depends on the scope of your project and work will proceed on an incremental basis with your approval. You maintain control of your project, budget and timeline, engaging my consulting services only as needed.
will you travel to help me?
To conserve your resources, I prefer to work remotely whenever possible. However, when necessary, travel can be arranged to facilitate your project.
how is mentoring different from consulting?
For a very limited number of individuals, I provide mentoring at no charge.
am i obligated to take your advice?
You're entitled to accept or ignore my advice as you choose; it's your project, and your choices and execution will determine whether it succeeds or fails.