Sunday, October 11, 2020 and Monday October 12, 2020
10:00 am – 2:30 pm CT both days
$99/day or $179 for both days
Need to brush up your skills and build your business? Join us for two days of classes designed for the new beauty landscape. Choose one or both days – register below.
Illinois CE hours available for nail technicians and/or cosmetologists (4 hours each day or 8 hours total).
Precision Nails is an approved sponsor of continuing education by the Illinois Department of Financial and Professional Regulation (License #190-000746).
NO REFUNDS UNLESS EVENT IS CANCELLED.
CLEAN HANDS, SAFE SALONS: BEST PRACTICES
Protecting the safety of beauty professionals has become a priority ethically, legally, and politically. Evaluate and improve your compliance with state board, OSHA, FDA, and other regulatory agencies to make your salon shine.
• Limit the risks of chemical exposure and other salon hazards.
• Protect your business from complaints, fines and lawsuits.
• Provide safer and more effective alternatives to standard practices.
FORGET THE FOLLOWING
Cultivating a social media presence in the beauty industry has never been more important, but a large following doesn't guarantee success. If you feel like you're not using Instagram to its maximum potential for your business, this class is for you. It's not about likes – grow your business instead.
• Leverage the power of Instagram to increase client conversion and retention.
• Take advantage of proven tools and resources to maximize your efforts.
• Analyze your insights and metrics to drive the results that matter to your business.
CLIENTS BEHAVING BADLY
How do you handle late cancellations and no shows? Are bad clients ruining your business and your confidence? Wish you had better clients, and more of them? Take control by developing and enforcing your own rules.
• Manage clients with sensible and clearly written salon policies.
• Eliminate bad behaviors before they become habit.
• Make your work more enjoyable and profitable.
PRICING FOR PROFIT
How much do you charge? Enough to be profitable and sustainable? To determine your prices, stop guessing, estimating, or relying on your competition. Learn how to do the math for the unique reality of your business.
• Calculate operational cost and product cost per service.
• Structure reasonable pricing that compensates you more.
• Implement a customized plan to attain your profit goals.
EMAIL ISN'T DEAD, IT'S JUST SLEEPING
Email is the most important marketing tool in the beauty industry's belt, but it's often under-used or used incorrectly. Get ready to engage your audience in the place where no algorithm can limit you – in the inbox.
• Ensure important announcements about your business are actually seen.
• Increase your open and conversion rates.
• Build your brand by consistently engaging your clients' attention.
ADVOCACY ESSENTIALS: FIGHT & WIN
Government restrictions and the threat of deregulation have left many in the beauty industry feeling powerless. Rather than reacting negatively, we need more salon owners and professionals to participate and take action.
• Demonstrate your commitment to fair and reasonable governance.
• Inform yourself of legislative issues and develop your network of stakeholders.
• Strengthen your positions with persuasive evidence and proposed solutions.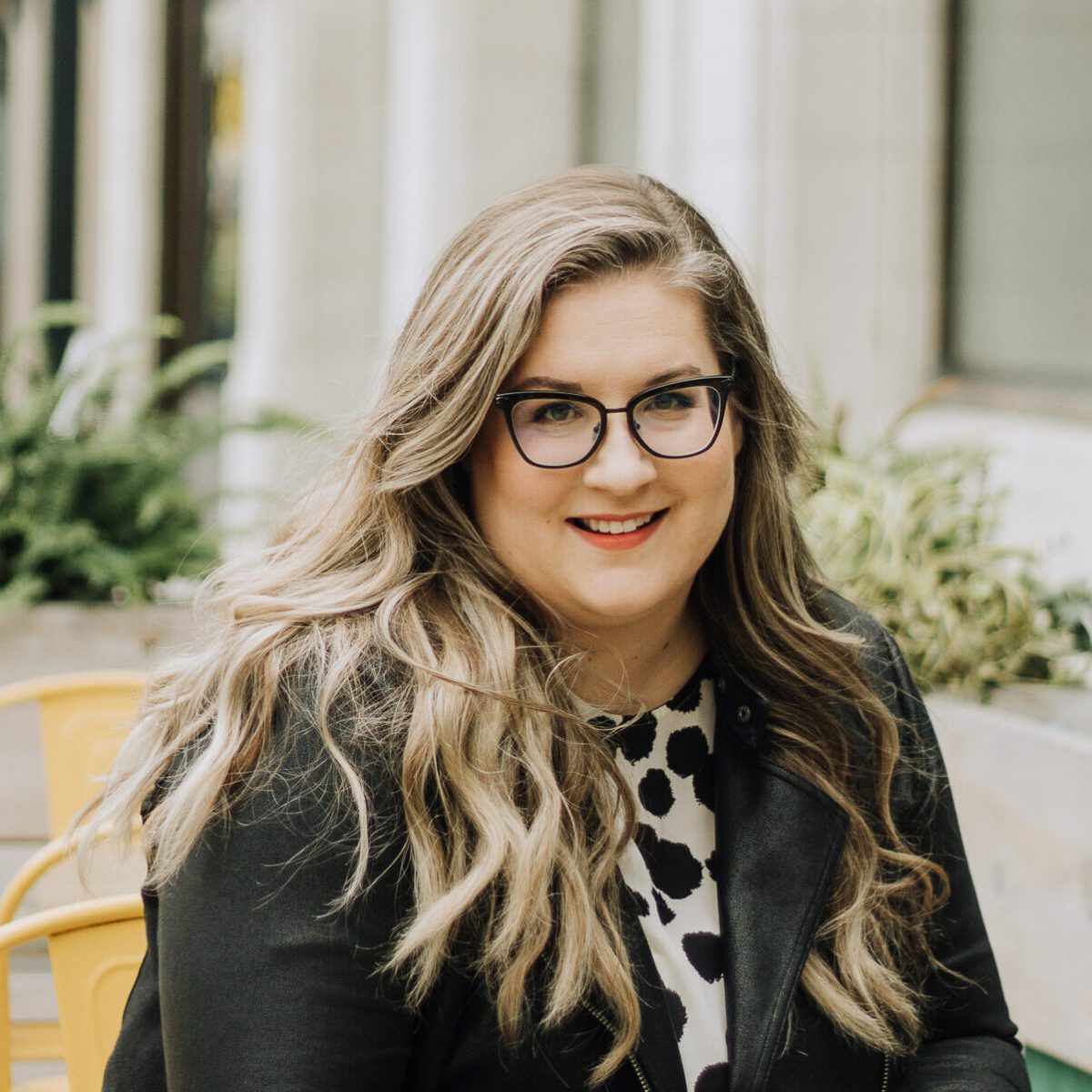 Ashley Gregory
Celebrity manicurist and creator of The Nailscape, Ashley Gregory understands the pressures of "being your own boss" while bridging the gap between beauty school and a successful career. Her impeccable session work has been featured in ELLE, Harper's Bazaar, and Billboard Magazine and in campaigns for Nike, McDonald's, and Samsung. Applying her corporate management skills and refreshing approach to social media, Ashley established Ashley Gregory Coaching for beauty entrepreneurs building viable businesses focused on their unique talents.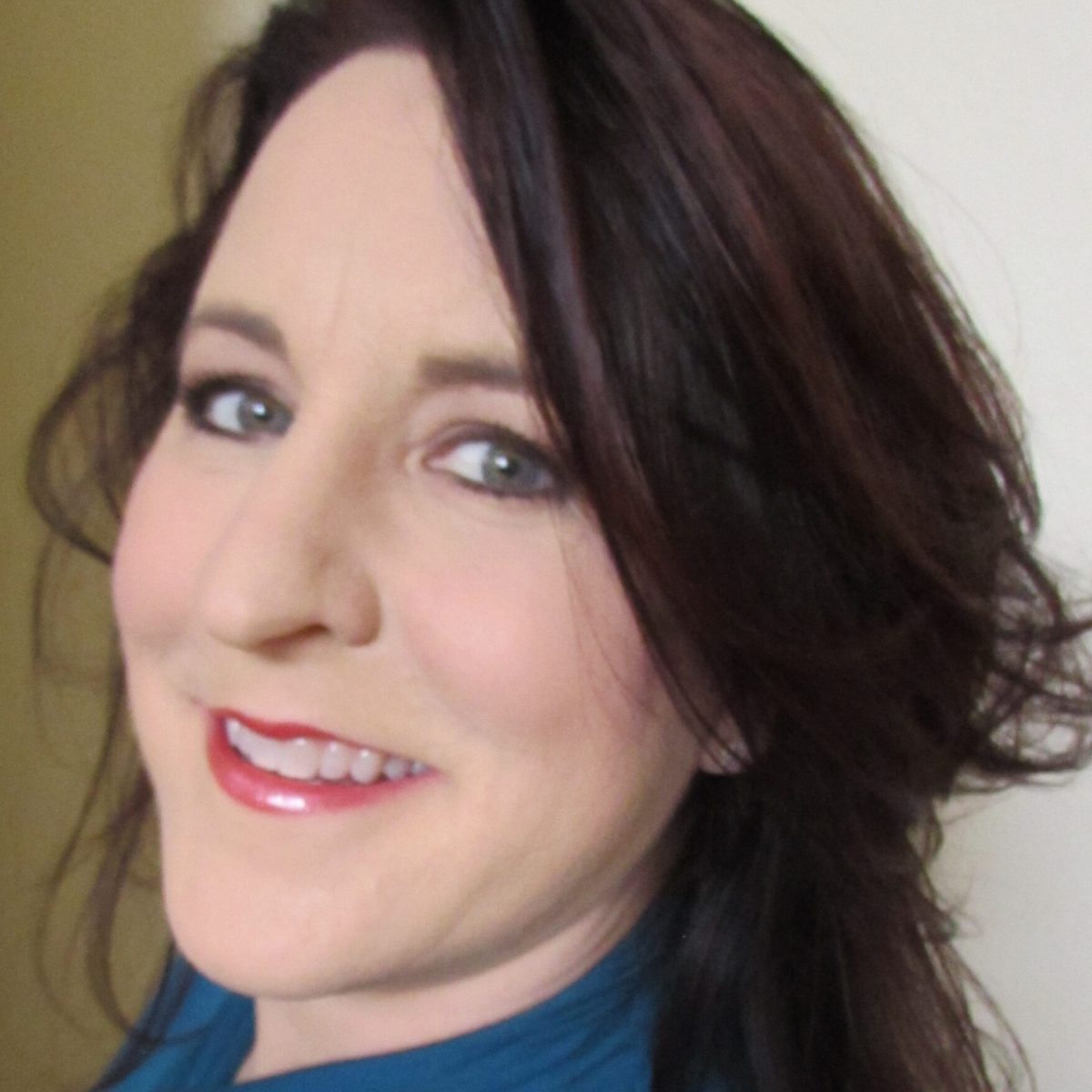 Jaime Schrabeck, Ph.D.
Licensed since 1992, Jaime Schrabeck, Ph.D. works as manicurist and owner of Precision Nails, an exclusive employee-based salon in Carmel, California. Beyond the salon, she advocates for the beauty industry, co-hosts the Outgrowth podcast, consults with salon owners, mentors educators, organizes events, writes savvy articles and advises California's Board of Barbering and Cosmetology as an expert witness.